NCNW Peace & Purpose Meditation Coloring Book


Peace & Purpose Meditation Coloring Book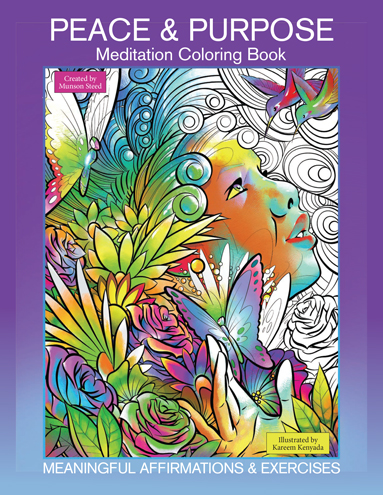 This Peace and Purpose meditation coloring book is designed to have a therapeutic impact that is produced by conscious self-introspection. The journey to mindfulness is allowing spiritual wings to grow. We affirm there are Peace and Purpose for our life in every single precious moment.
$19.99
Peace & Purpose Tote Bag
Fashionably designed shoulder hang tote featuring the beautiful Peace and Purpose design. Cotton fabric with zippered closure.
$19.99